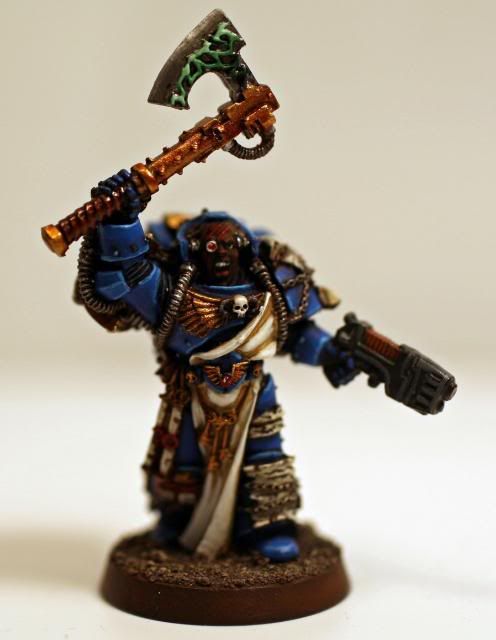 This is my first Librarian that I had painted, and maybe one of my minis I am most proud of. This guy took lots of time to finish. I tried to be meticulous, and get every detail right. I did some of my first blending ever on this guy. I really like the model, and the Librarian part of it makes it even cooler for me. I love their iconography.
Here are some other shots. Please enjoy!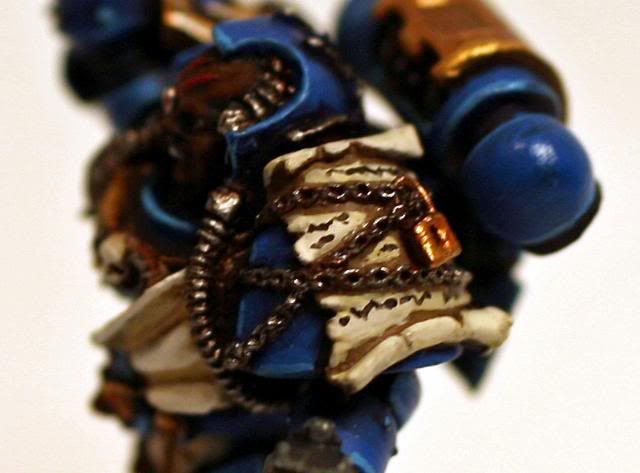 Comments and Criticisms welcome!